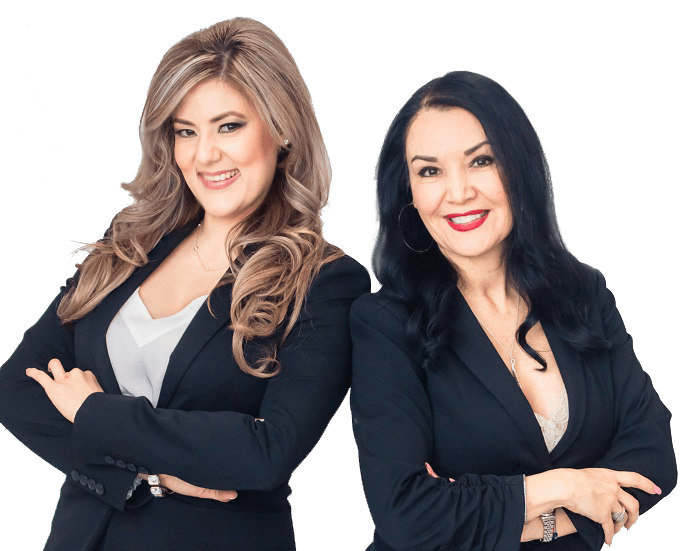 Web Form Instructions:
1. Select your Escrow Officer first, if you haven't work with us yet. Select "Pick for me" and an Escrow Officer would be assign to you.
2. Fill in as much as possible.
3. Click the submit button.
Email or Fax Delivery
To get started. Click on the PDF icon below to start the download.
Fill as much as possible then fax or email the form to us.